Visitors/Societies/Corporate
Visitors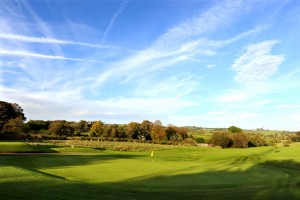 Breightmet Golf Club warmly invites visitors, societies and businesses to its fantastic course. We can cater for all abilities whether it be beginners or professionals and we pride ourselves on our flexibility to meet the individual or groups needs.
We have bookable tee times available for both 18 holes and 9 holes
Pushed for time? Fancy 9 holes after work?
Breightmet is a superb venue for a full round or a shorter 9 holes – either way returning to the club house where you will be able to enjoy some refreshments.
If you would like to book or speak to someone for more information on what Breightmet Golf Club can do for you please call: 01204 527381 or email: secretary@breightmetgolfclub.co.uk and we will do our utmost to satisfy your needs.
Societies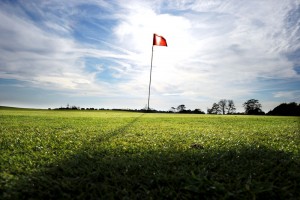 A variety of packages are available to society golfers ranging from a round of golf to a 27 hole competition with optional catering. Your day at Breightmet Golf Club can be tailored to suit your needs.
Contact our Steward for a comprehensive variety of competitive packages available to suit all needs. We are confident that we can give any size of group a day of great golf and good food.
Corporate Membership
Still one of the most productive, bond building days, a business can invest its time in. Time on the golf course is time well spent! We are also very proud to offer room hire for business meetings or training that require large floor space or a comfortable room in a relaxed environment. Catering is available and flexible to suit needs.
Please contact the club secretary to make an appointment to discuss your needs. We will be more than happy to discuss and create a package tailored to your needs whether that be an individual business membership or an organised Corporate day using our facilities. We are here to satisfy both.
For further information, either email the club (secretary@breightmetgolfclub.co.uk) or contact our Steward (Simon Harper) on 01204 527381.